1       Food Distribution
A big thank you to those who donate food so generously to our children in Kikimi, often out of your own pocket. It is thanks to you that these children remain in good health and succeed in their studies.
2       Education
The official postponement of the elections till the end of 2018 is causing discontent among the population and worsening the economic crisis, with inflation sky-rocketing and salaries (already below poverty level) not being adjusted. Extreme poverty seems to be causing an increase in crime in some parts of town. Parents are finding it more and more difficult to pay for school fees and we have heard that many are forced to take their kids out of some of the schools in Kinshasa. Thankfully in Kikimi, thanks to your support, Espoir Congo continues to sponsor the education of our students, who are so thankful to be able to continue their studies.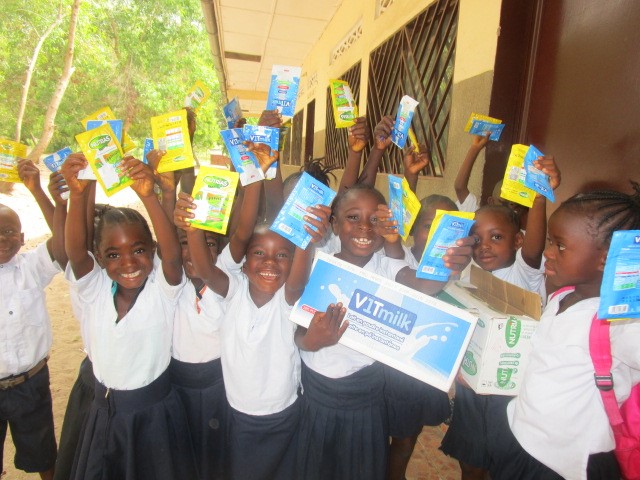 3       Medical Center and Maternity
The medical center continues to be a big blessing to the population. Here are some pictures of the latest babies born in our maternity.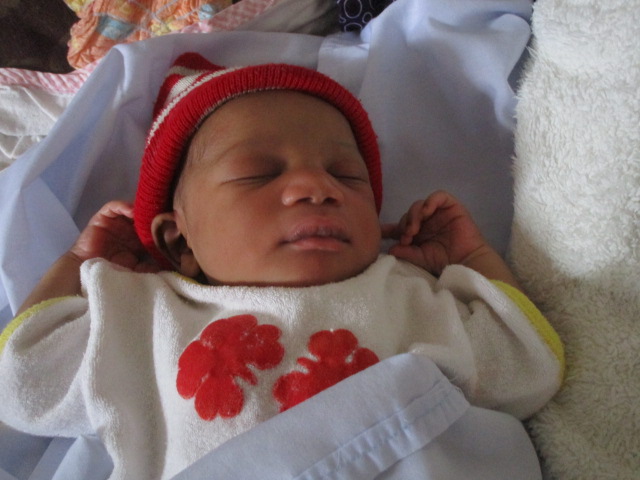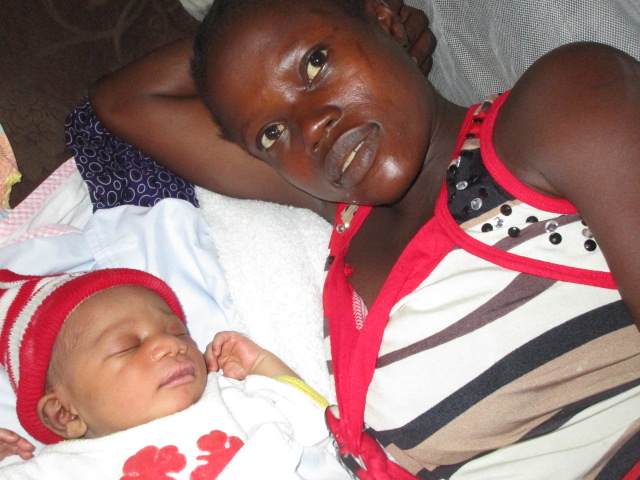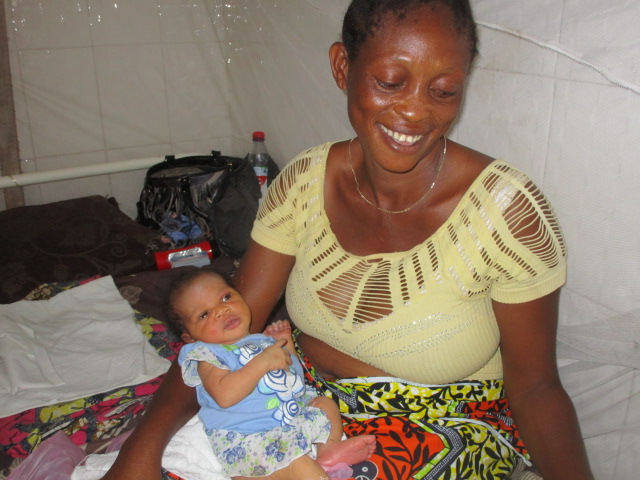 4       A Christmas Excursion
Our friend Marion recently opened a restaurant equipped with a play area for children, near Kinshasa Central Station, "La Pergola". She kindly invited 30 of our kids for a meal and some play time in December. What a treat for these children who practically never leave their village. Thank you so much, Marion, for your big heart and your generosity! We pray your restaurant will be a huge success.
5       News from the Campus in UNIKIN
Here are the latest news from Olivier's ministry on Campus:
I want to take the opportunity to show you some pictures of our activities on Campus at the University of Kinshasa. The Bible classes continue despite the strike that is going on, as the professors are asking for an increase of their salaries. You can see Jacques leading the discussion during our Bible study. These days, we are meeting with the students inside a dormitory, so we can have more privacy. And we take up every opportunity we can find to teach God's Word.
Jacques teaching about the gift of Faith from the verse Heb.11:1,6. He's explaining how, to develop our faith, we need to feed off God's Word every day to absorb it to then put it into practice.
Last week, we began a seminar on eschatology. We started with Marc McMillion's video on the Introduction to Bible Prophecy in History. A good number of the students participated on this first day and it was a big success. They showed a great interest in the topic and really wanted to know more about the events which will precede the return of Jesus according to Bible prophecy. In the end, we had a time of discussion with the students, which showed us that most of them only had a very vague if not limited idea of what the time of the end and Jesus' Return will be like. We are praying that Jesus will help them to benefit to the full from this training.
Next, I will teach about Daniel 2.
May God bless you! Much love, Olivier
We pray you enjoyed these news. We thank you from the bottom of our hearts for your faithful support and prayers, and wish you a very happy Christmas!
Begin each day anticipating problems, asking Me to equip you for whatever difficulties you will encounter. The best equipping is living in My Presence, holding My hand that never lets you go. Discuss everything with Me. Take a lighthearted view of trouble, seeing it as a challenge that you and I together can handle.
Remember that I am on your side, and I have overcome the world.
(Sarah Young, Jesus Calling,Thomas Nelson, 2010.)